Scholarships – 2023
Alpha Kappa Alpha Sorority, Inc., Beta Chi Omega Chapter is an organization of college-educated women dedicated to serving this community. One of our most important goals is to provide scholarships to graduating high school seniors from the Roanoke Valley and surrounding counties so that they can further their education.
These scholarships are awarded based on academic achievement and financial need. Please click on the link to access the application for our scholarships. Applicants must complete the entire scholarship application to be considered. A checklist is included to guide you through the process. The deadline for submitting all documents is Friday, May 26,2023. We wish you luck as you finish your high school career and make plans for an exciting future!
Ivies Scholarships Instructions
Scholarship Application Packet.2023
The Educational Advancement Foundation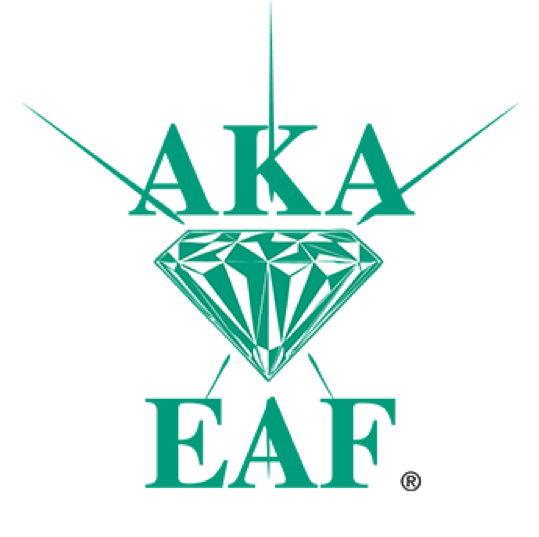 The Educational Advancement Foundation was founded in 1980 by Alpha Kappa Alpha Sorority, Inc., an organization with a rich and distinguished history of service that spans nearly a century.
Alpha Kappa Alpha was the first Greek letter organization of its kind. The organization pioneered mobile health clinics in America, has been a leader in the fight against illiteracy, and has the distinction of being one of only a handful of women's organizations to operate a federally funded Job Corps. But, ever since Alpha Kappa Alpha Sorority, Inc. awarded its first scholarship in 1914 ($10 to a liberal arts student at Howard University), one program of service has endured—scholarships.
Creating the Educational Advancement Foundation was the method by which Alpha Kappa Alpha. Inc. sought to ensure that there would always be support for education, its oldest program of service. Today, the Foundation, a financially strong and viable organization, is a powerful tool for good, pooling the resources of others who share this vision of providing a perpetual source of support for education. Click here to learn more about the Educational Advancement Foundation