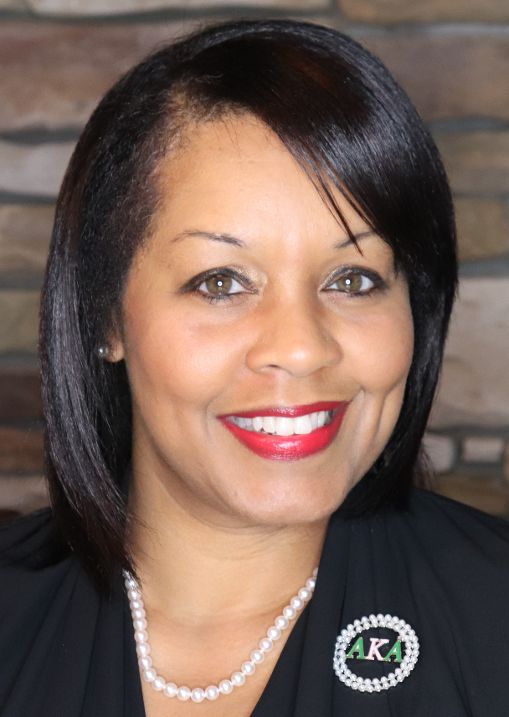 Welcome to our Alpha Kappa Alpha Sorority, Inc., Beta Chi Omega website! I am so pleased that you are visiting us and witnessing the wonderful work that is in progress. Our International President has presented our 2018-2022 theme "Exemplifying Excellence Through Sustainable Service". This is our call to action to "Serve all Mankind" by meeting the ongoing needs of the Roanoke Valley and the surrounding areas that we serve.
Focused on sisterhood, scholarship and service, we are building bridges throughout our community to ensure we are supporting the health, wellness and empowerment of women; uplifting our Historically Black Colleges and Universities via sustainable action; assisting families with building their economic legacies; engaging the community in the arts; contributing to causes that have sustainable, global impacts; and proactively assisting local students with the college application process. We are the women of Alpha Kappa Alpha Sorority, Inc., and we proudly work to nurture and strengthen our communities and each other. We realize that we are more powerful as a cohesive unit, so we uplift others to collectively progress.
Enthusiastically, we invite you to join us in our service efforts! We welcome every opportunity to partner to ensure the success of the Roanoke Valley and to testify that servant leadership, love and unity never fail.
In sisterhood and service,
Katina Casey Hamlar
Chapter President
[Site last updated in March 2022.] This website is best viewed on Internet Explorer 6+, Firefox, Safari, Opera, and Chrome.